A Fragile Beauty Called Glass
Because sometimes Flickr thumbnails can look as gorgeous as this.
13th February 2007 · Last updated: 5th October 2016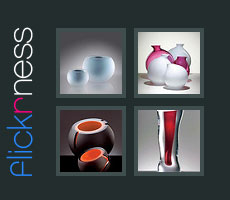 Related Links
Veerle's Blog (utterly unmissable design!)
Anna Torfs, the post Veerle made about the glassware in the thumbnails. Contains amazingly beautiful full-sized images of the glass.